PARISH MISSION STATEMENT
Rooted in the Gospel of Christ and in the tradition of Catholicism and under the patronage of Mary Immaculate, we commit ourselves to be a welcoming community of faith, worshipping with generations of believers and serving God in all people.
ALL ARE WELCOME!
Fr. Steve Thoma, C.R. - Pastor Fr. Eric Wagner, C.R. - Parochial Vicar
If you would like to speak to someone about joining the parish, please call 618-281-5105.
Office Hours
Monday - Friday
8:00 am - 4:00 pm
Closed on Major Holidays & Holy Days
Annual Stewardship of Charity Event

STEWARDSHIP OF CHARITY 2023
As part of Immaculate Conception Parish's Full Stewardship of Spirituality, we will be holding our annual parish "Stewardship of Charity" event beginning with nominations on Jan. 22, 2023.
ICY
Daily Reading
Weekly reading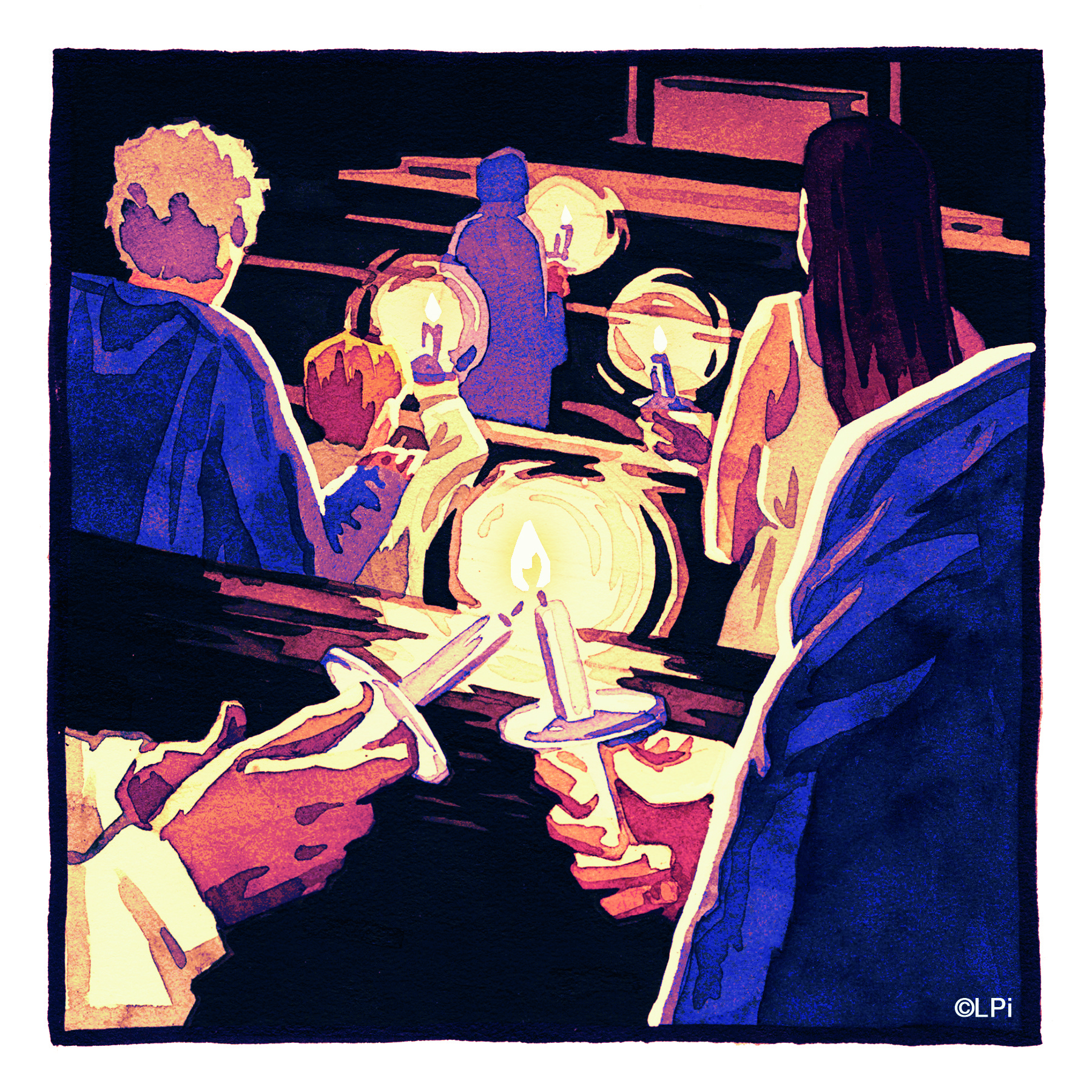 Weekly reading
Readings for the week of February 5, 2023
© Liturgical Publications Inc