PARISH MISSION STATEMENT
Rooted in the Gospel of Christ and in the tradition of Catholicism and under the patronage of Mary Immaculate, we commit ourselves to be a welcoming community of faith, worshipping with generations of believers and serving God in all people.
ALL ARE WELCOME!
Fr. Steve Thoma, C.R. - Pastor Fr. Eric Wagner, C.R. - Parochial Vicar
If you would like to speak to someone about joining the parish, please call 618-281-5105.
Construction Detours To Start June 6 Construction on the new roundabout at Fr. Carl Scherrer Drive & Quarry Rd. is about to begin. Please note that Quarry road will be closed and you can access Fr. Carl Scherrer Drive by taking Rueck Rd to Palmer Road. Palmer Road will be ONE WAY going WEST. To leave the church you must take Palmer Rd going west to Quarry Rd. You will come out by Midland State bank.
Office Hours
Monday - Friday
8:00 am - 4:00 pm
Closed on Major Holidays & Holy Days
Fr. Carl's Homily
Final Sunday Homily as Pastor of
Immaculate Conception: July 10, 2022
Daily Reading
Weekly reading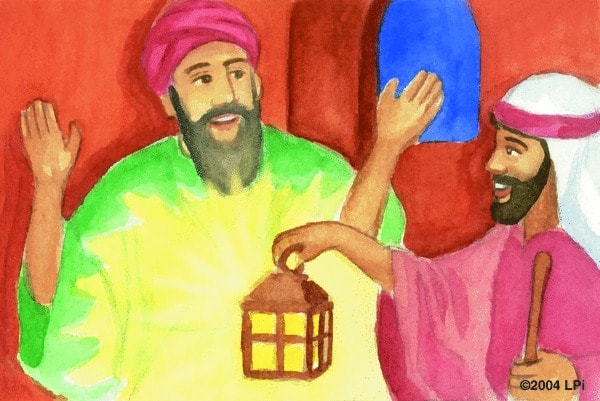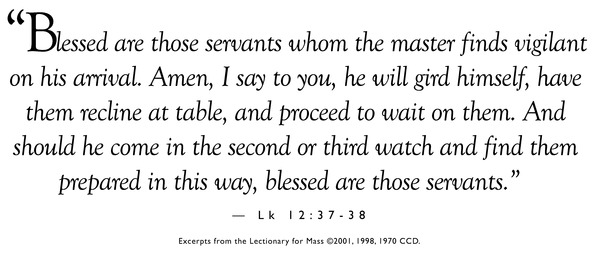 Weekly reading
Readings for the week of August 7, 2022
© Liturgical Publications Inc