PARISH MISSION STATEMENT
Rooted in the Gospel of Christ and in the tradition of Catholicism and under the patronage of Mary Immaculate, we commit ourselves to be a welcoming community of faith, worshipping with generations of believers and serving God in all people.
ALL ARE WELCOME!
Fr. Nick Fleming-Associate Pastor Fr. Carl E. Scherrer
-Pastor
If you would like to speak to someone about joining the parish, please call 618-281-5105.
Office Hours
Monday - Friday
8:00 am - 4:00 pm
Closed on Major Holidays & Holy Days
Holy Hour
Fr. Nick will be available for the Sacrament of Reconciliation at this time and end the Holy Hour with Benediction.
The "Theology on Tap" group invites everyone to the garden level following, for light refreshments and social time.
Rosary
The Knights of Columbus, in coordination with the Council of Catholic Women, will be leading the parish in praying the Rosary before each weekend Mass throughout the month of May.
Please arrive at Mass 30 minutes early to pray with them
Membership Drive
The Knights of Columbus will conduct a membership drive on May 14 and 15 after all masses.They will give a Three Minutes More appeal and will be available to answer any questions in the Gathering Space after each Mass. The Knights will conduct a degree exemplification (member induction) on Sunday, May 22 at 12:15pm. If you would like to join the Knights, please contact Membership Director David Bodinet-618-910-4885 or Financial Secretary Matt Sainz-314-605-0302.
Pictorial Directory
ACTS Retreat
Daily Reading
Weekly reading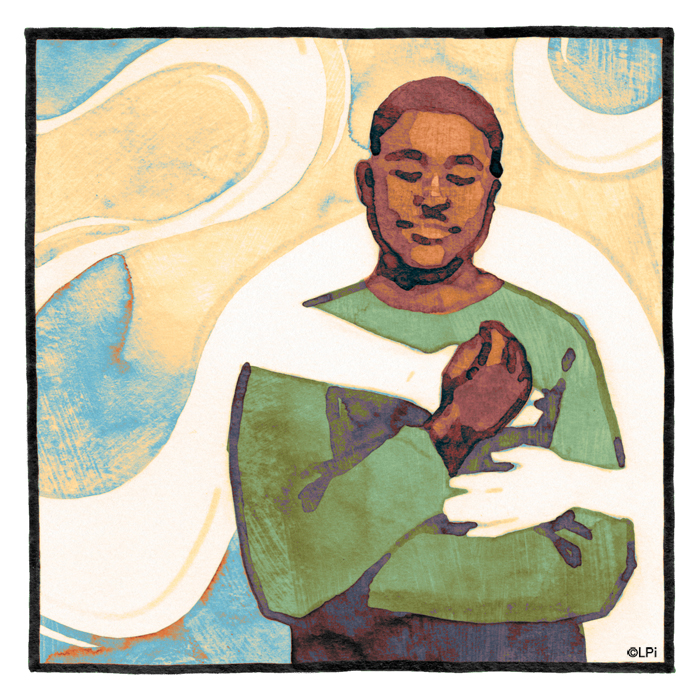 Weekly reading
Readings for the week of May 22, 2022
© Liturgical Publications Inc