PARISH MISSION STATEMENT
Rooted in the Gospel of Christ and in the tradition of Catholicism and under the patronage of Mary Immaculate, we commit ourselves to be a welcoming community of faith, worshipping with generations of believers and serving God in all people.
ALL ARE WELCOME!
Fr. Steve Thoma, C.R. - Pastor Fr. Eric Wagner, C.R. - Parochial Vicar
If you would like to speak to someone about joining the parish, please call 618-281-5105.
Office Hours
Monday - Friday
8:00 am - 4:00 pm
Closed on Major Holidays & Holy Days
Daily Reading
Weekly reading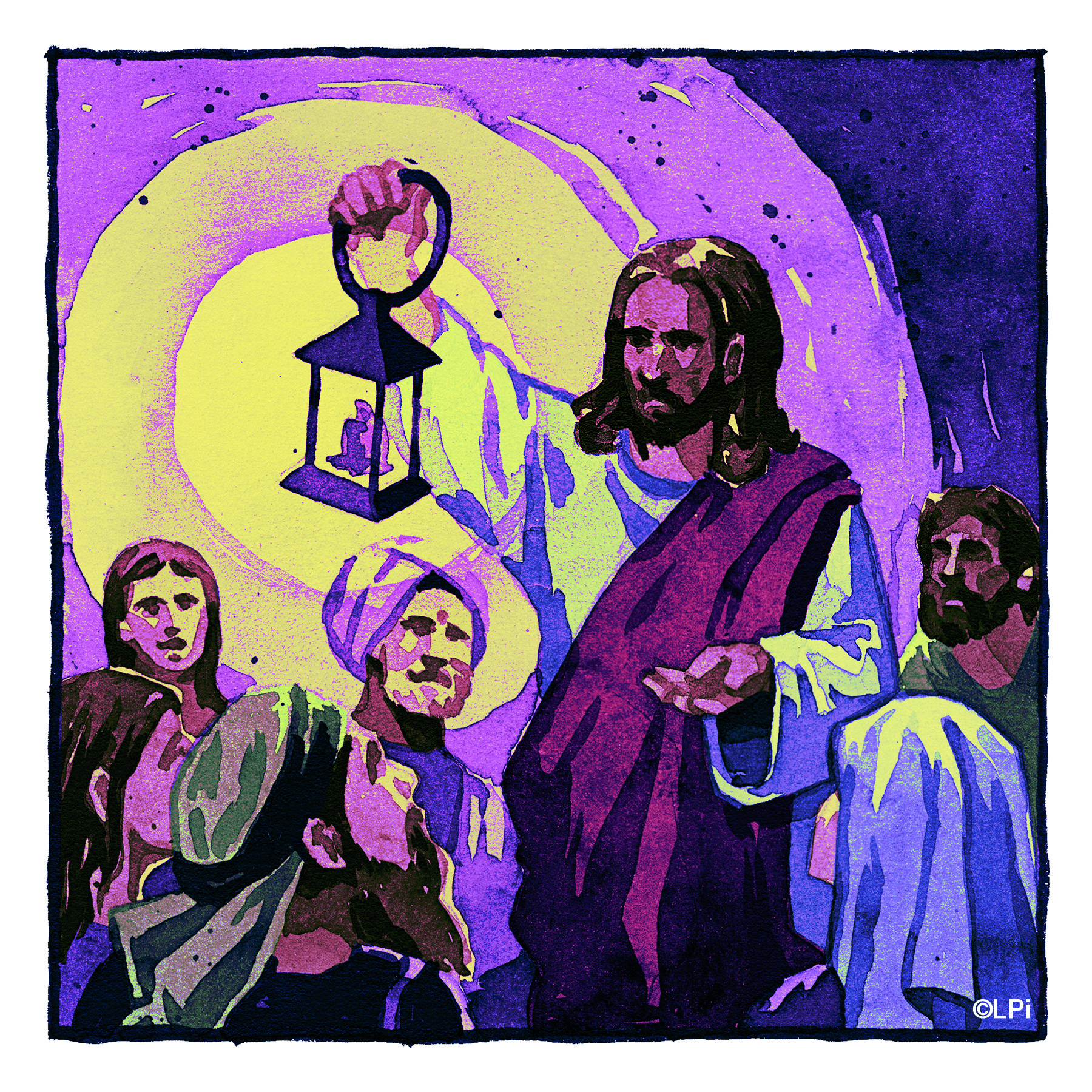 Weekly reading
Readings for the week of November 27, 2022
© Liturgical Publications Inc